Janajaya Coconut Products Private Limited
Janajaya Coconut Products Private Limited is a family-owned business. The total operations of Janajaya are personally supervised by its managing Director, Janaka Wijayarathna to ensure overall quality. Maintaining hygienic standards throughout the process and ensuring all Janajaya products matches the best in every aspect has been the secret of success over the last 15 years. With the philosophy that our products should be firstly enjoyed by the local community, there is no differentiation on what's manufactured for exports and the local market.
From unpretentious beginnings in 2004, the Company has grown in stature to compete with the Goliath in the field and whittle a deserving share of the export market.
To be among the 7 leading exporter of Coconut Products from Sri Lanka, meeting niche market needs and catering to their requirements, maintaining high quality and standards overall.
Achieve vision whilst ensuring the wellbeing and upgrading living standards of all those involved in our supply chains. Ensure overall sustainability with the conservation, protection and proper management at every level.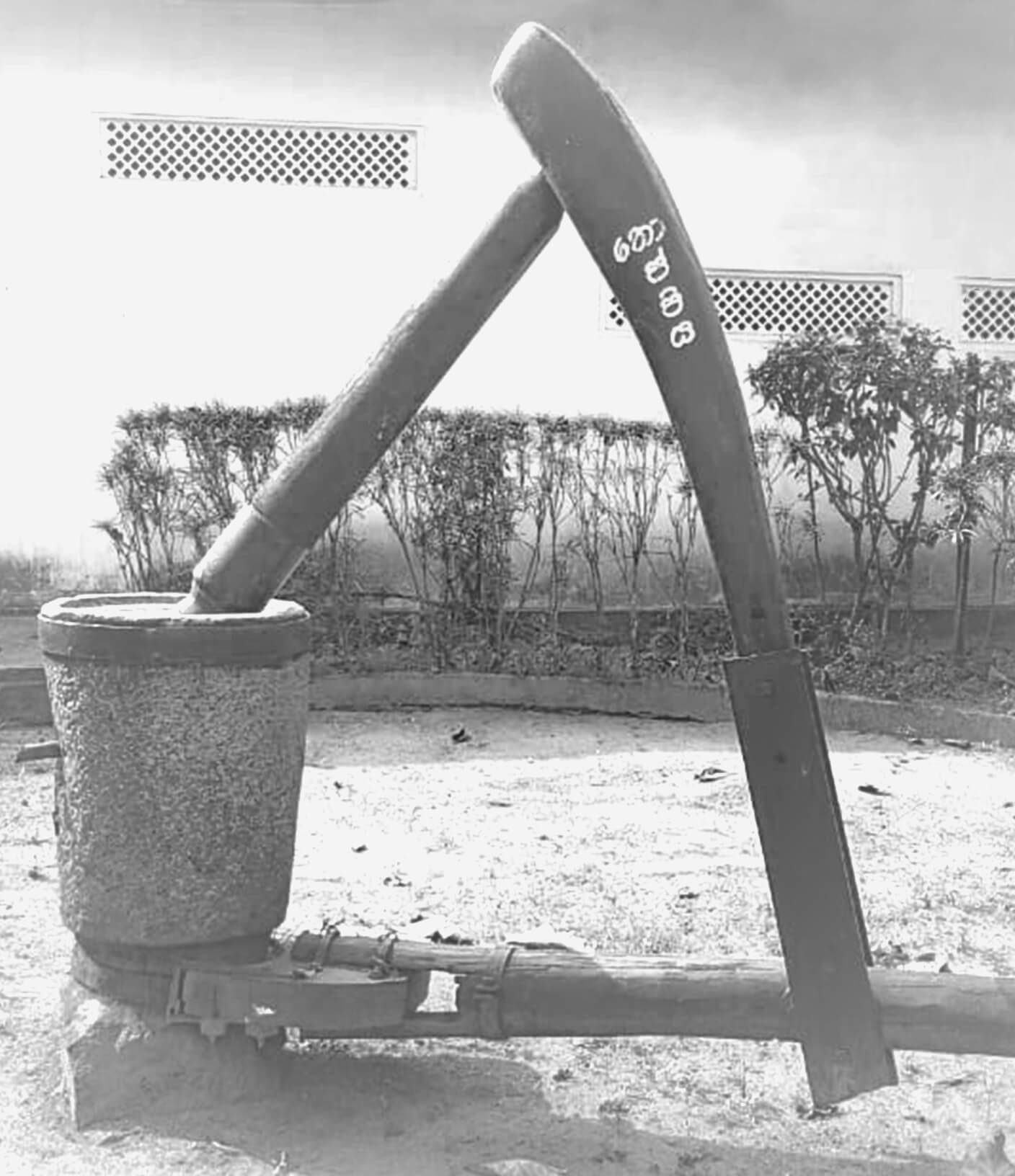 who we are
Janajaya Coconut Products Private Limited
Located within the coconut triangle in Divlapitiya, falling under the administrative district of Gampaha, Janajaya Oil Mills commenced milling operations in 2005. At outset, production was mainly based on targeting the domestic market. Making steady progress over the 1st decade and looking at new horizons, by the year 2015, Janajaya Coconut Products Private Limited was incorporated. The new entity was established with the objective of servicing the international markets.
Adopting new technology and maintaining high standards overall, Virgin Coconut Oil and refined White Coconut Oil conforming to the highest quality commenced production under the new entity, Janajaya Coconut Products Private Limited.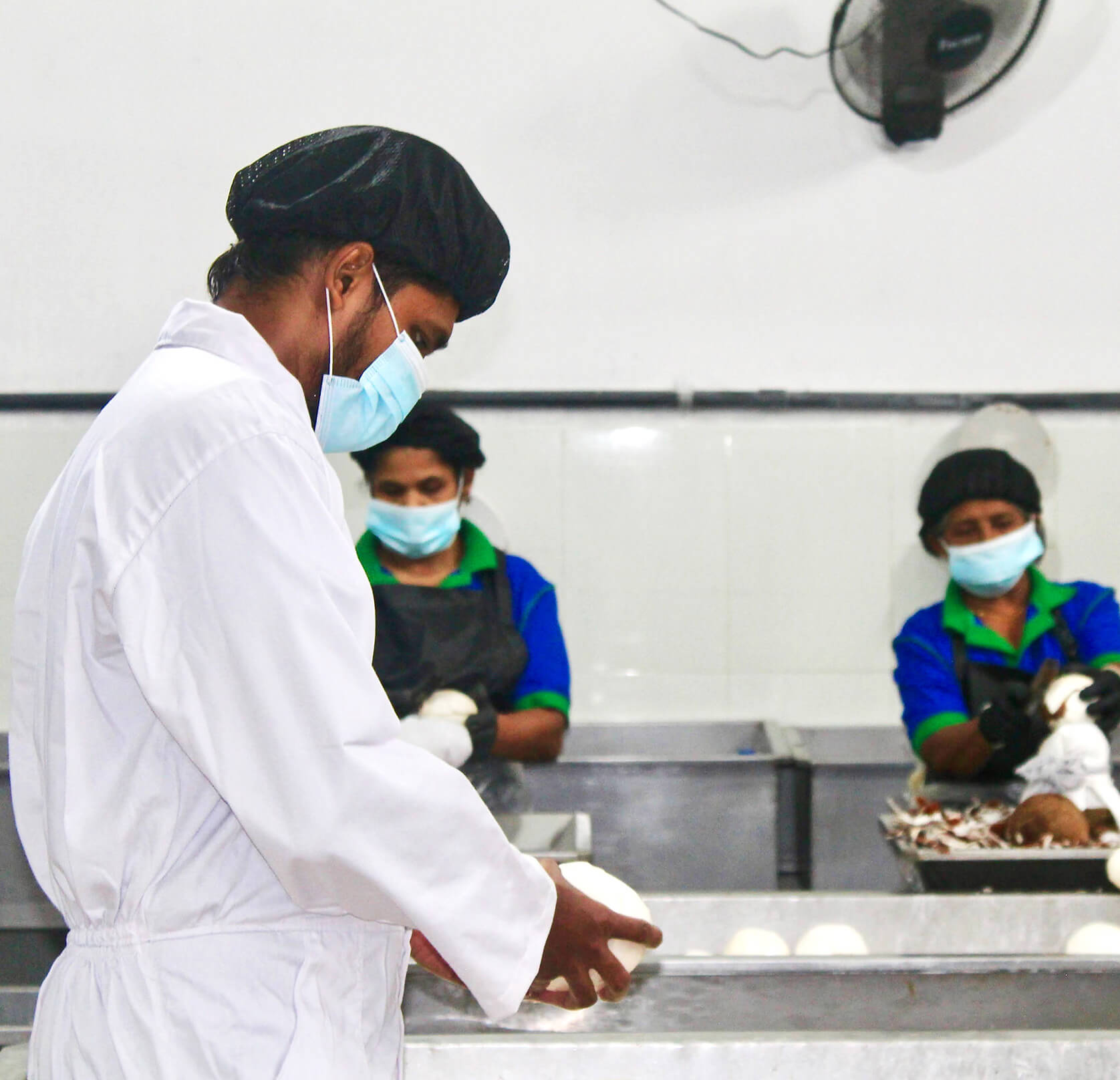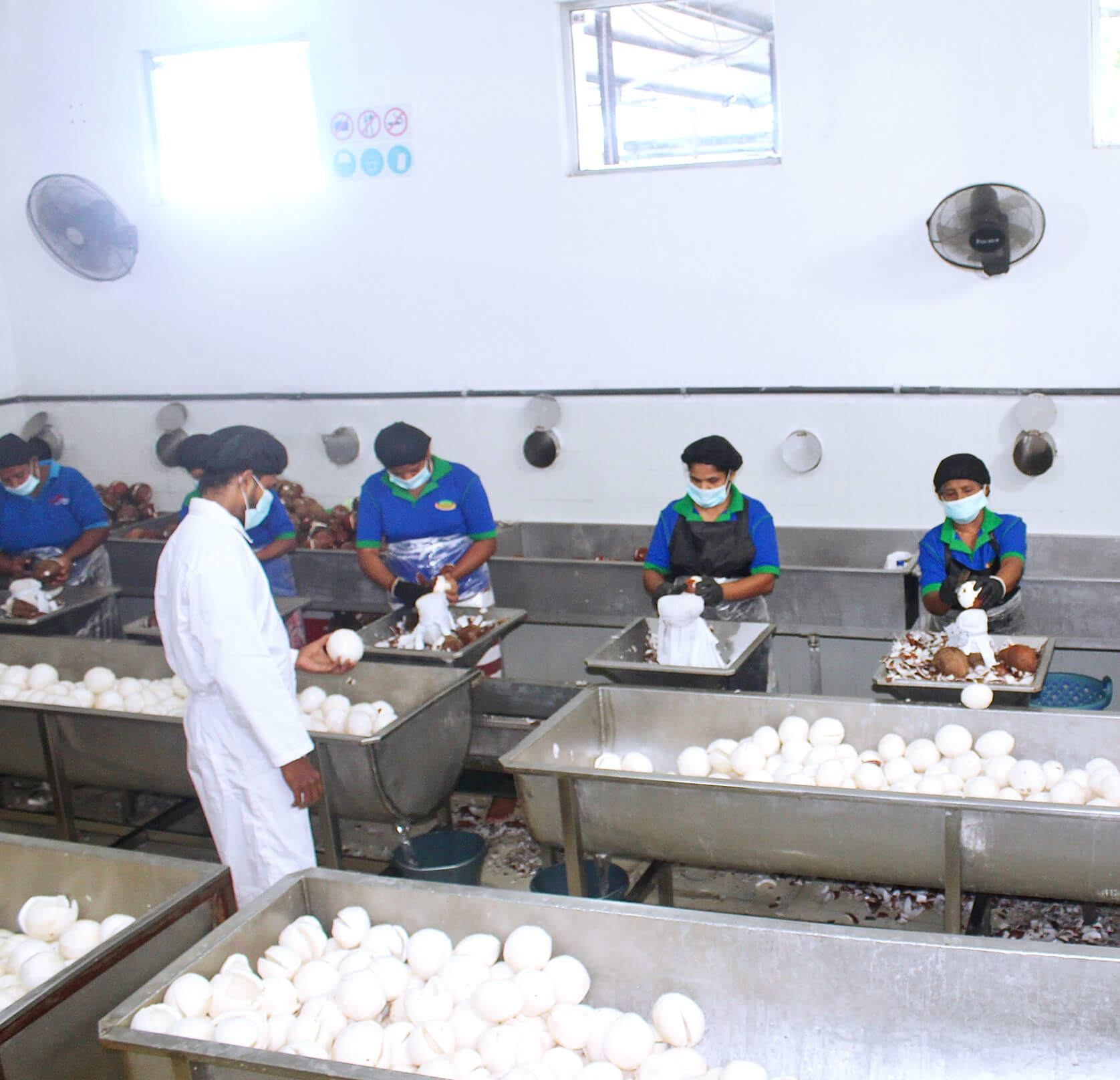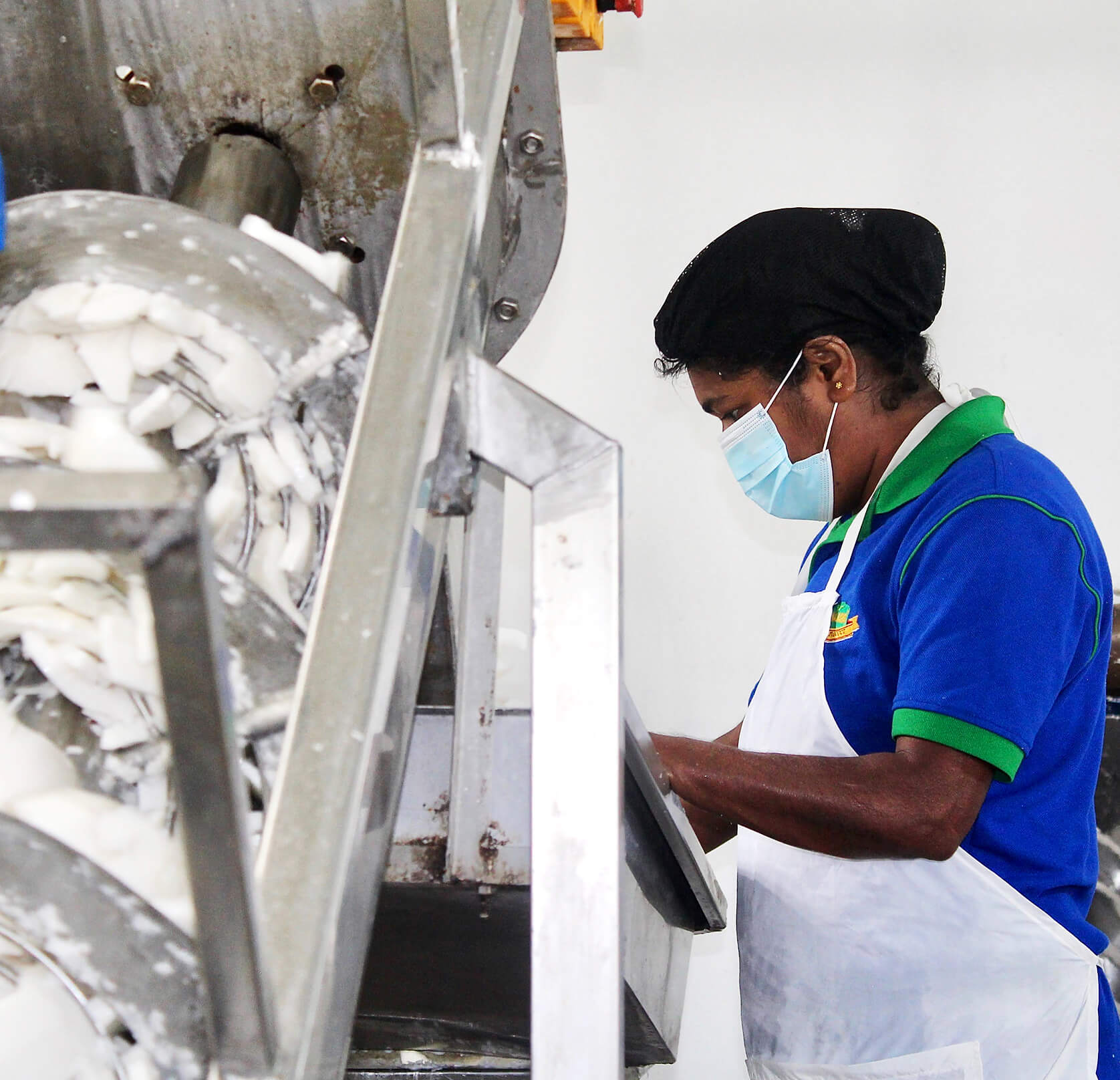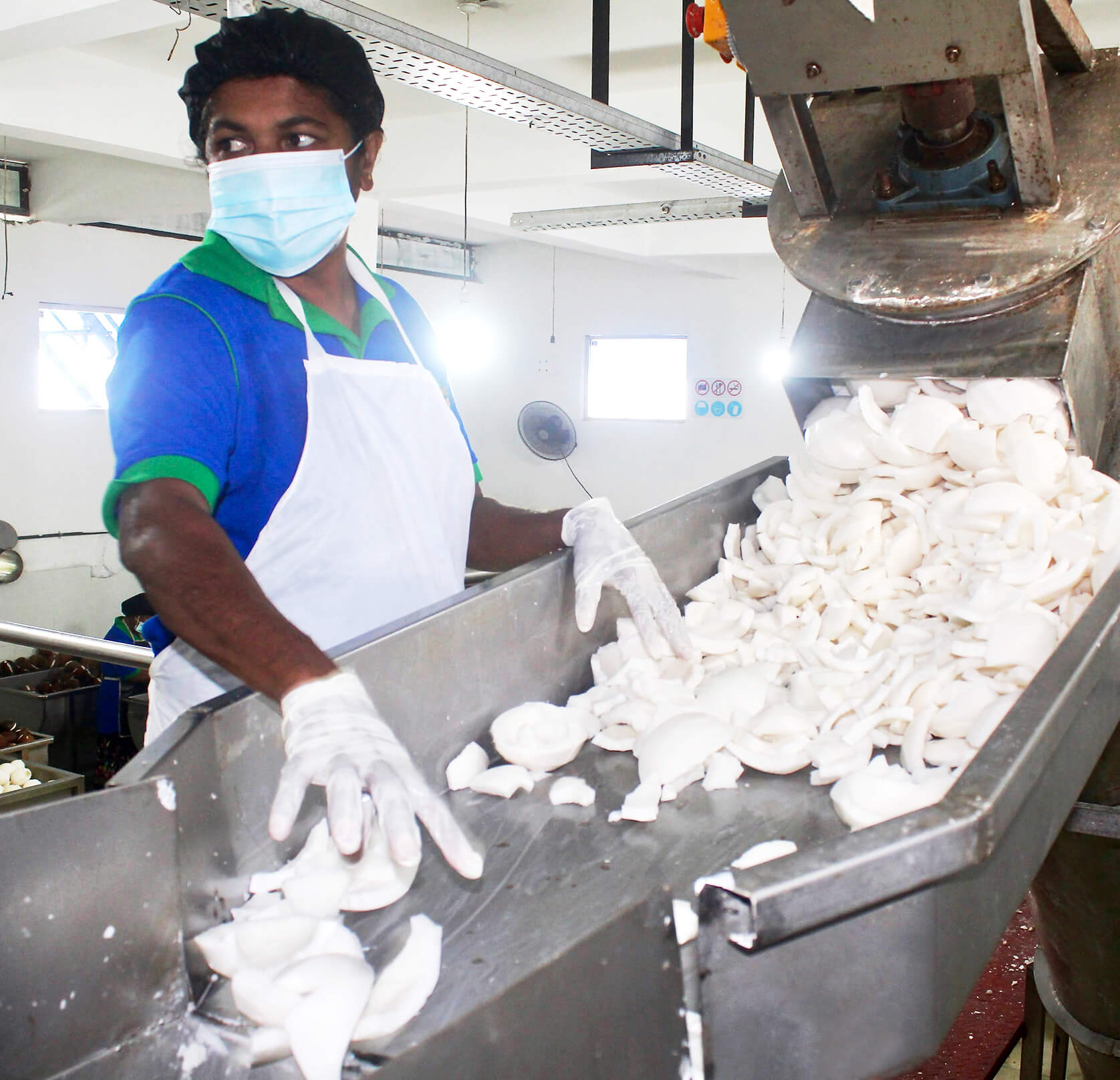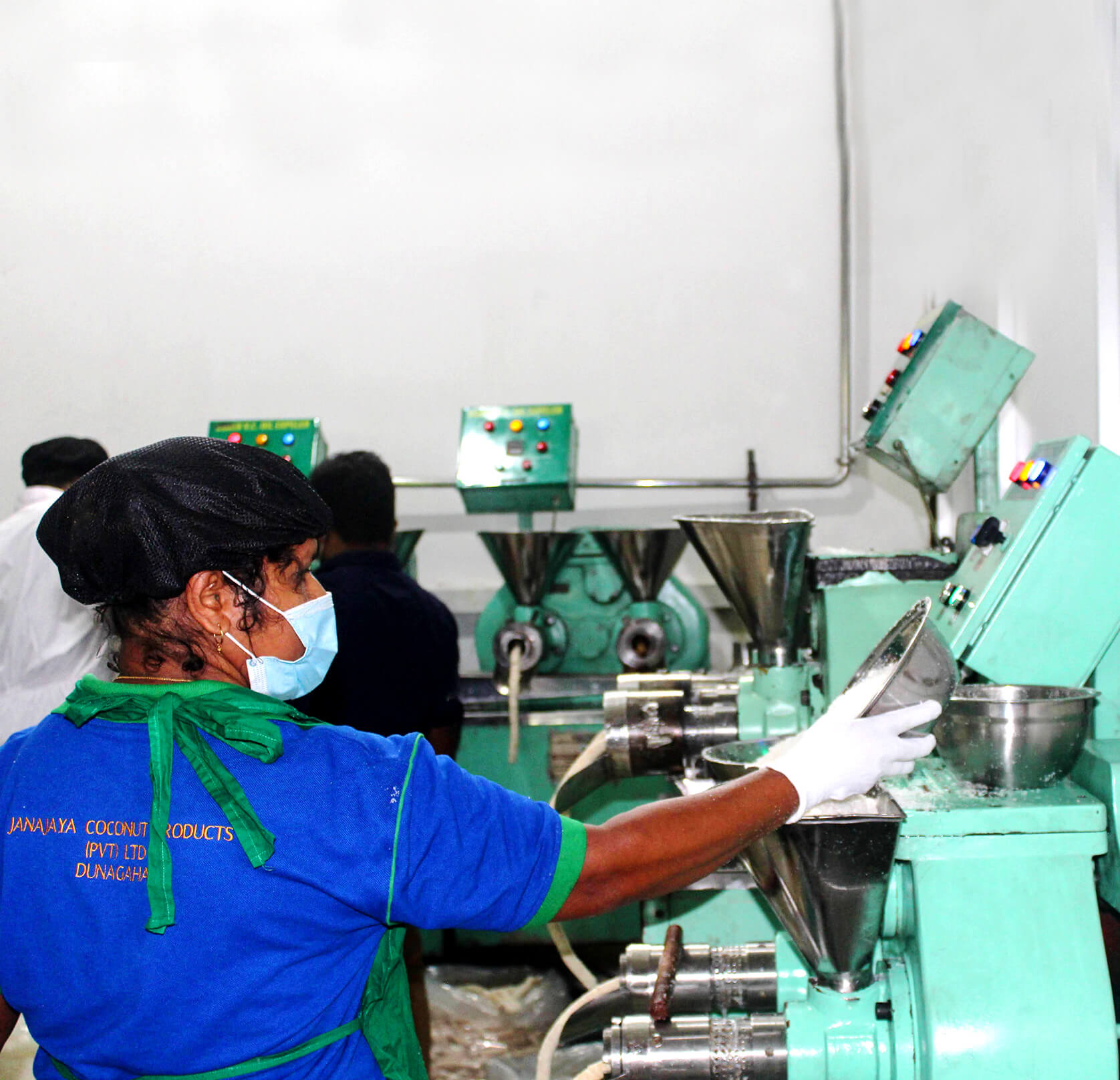 Strength and Capacity
Today, we are a leading producer of Virgin Coconut Oil and White Coconut Oil with the bulk been exported to many countries across the globe. We have an output capacity of 80 metric tons per month and will be increasing output capacity based on market demand over the next few years.
The product portfolio too will be demand/ market-driven to ensure value addition to our overall operation.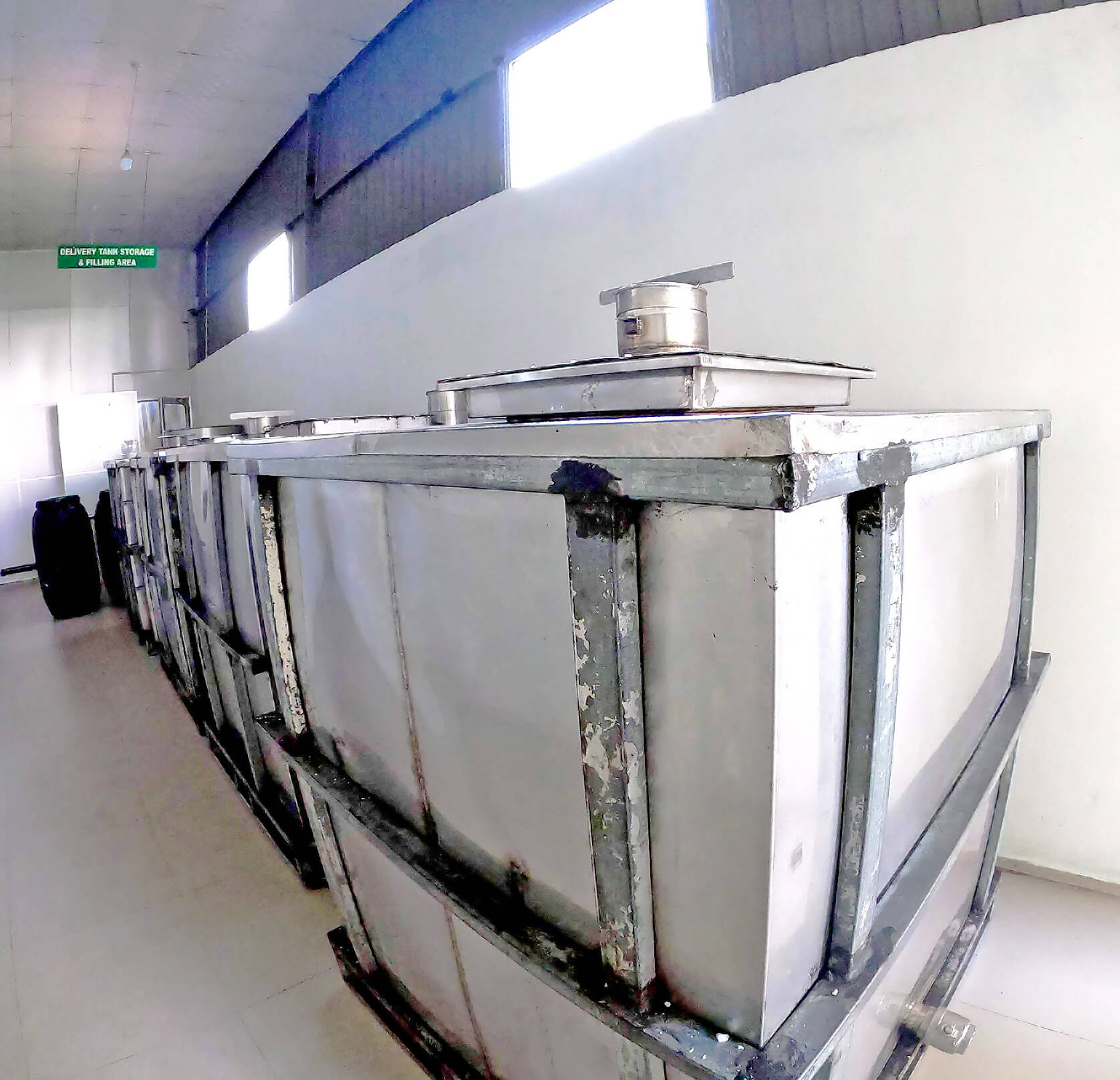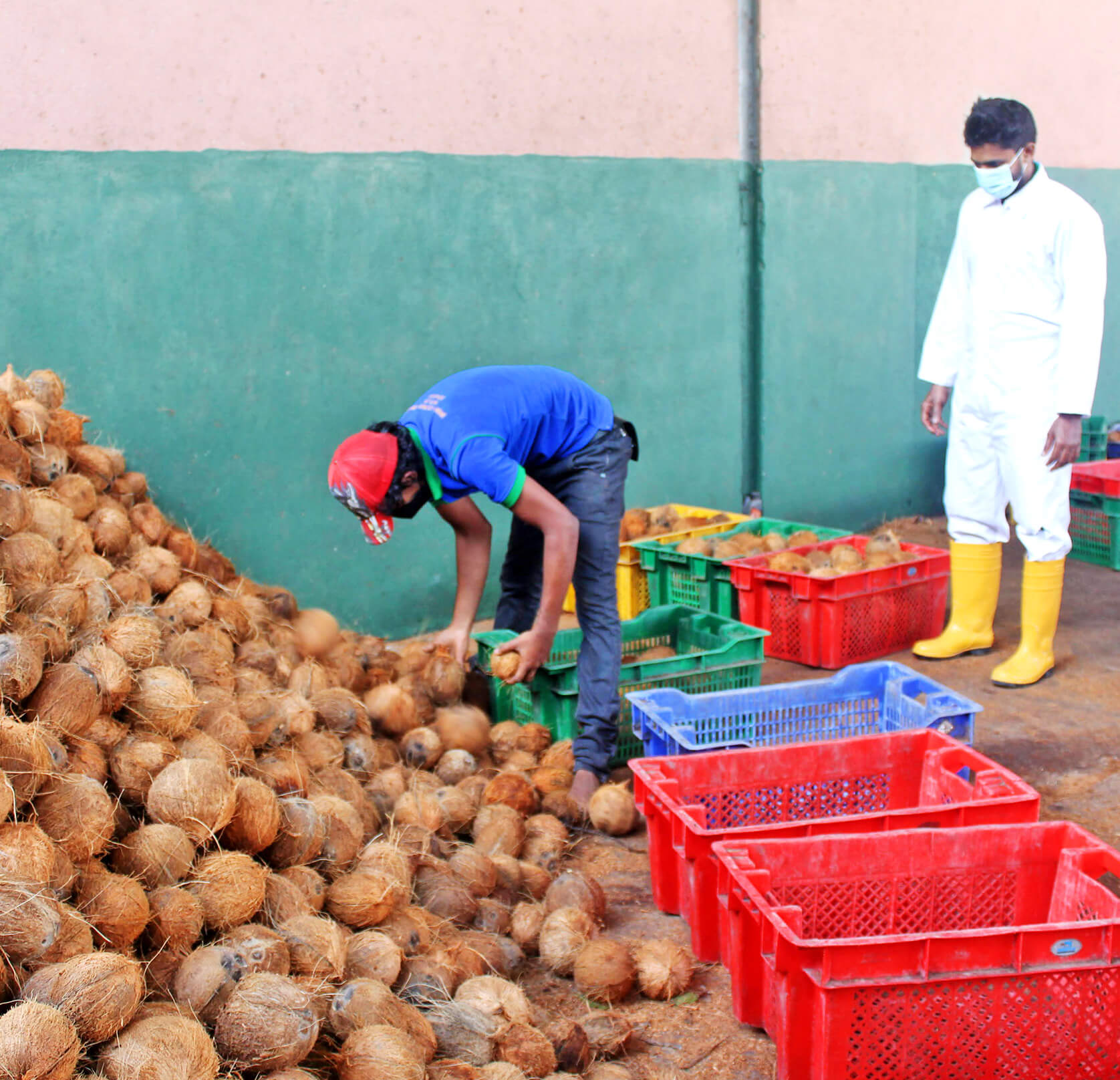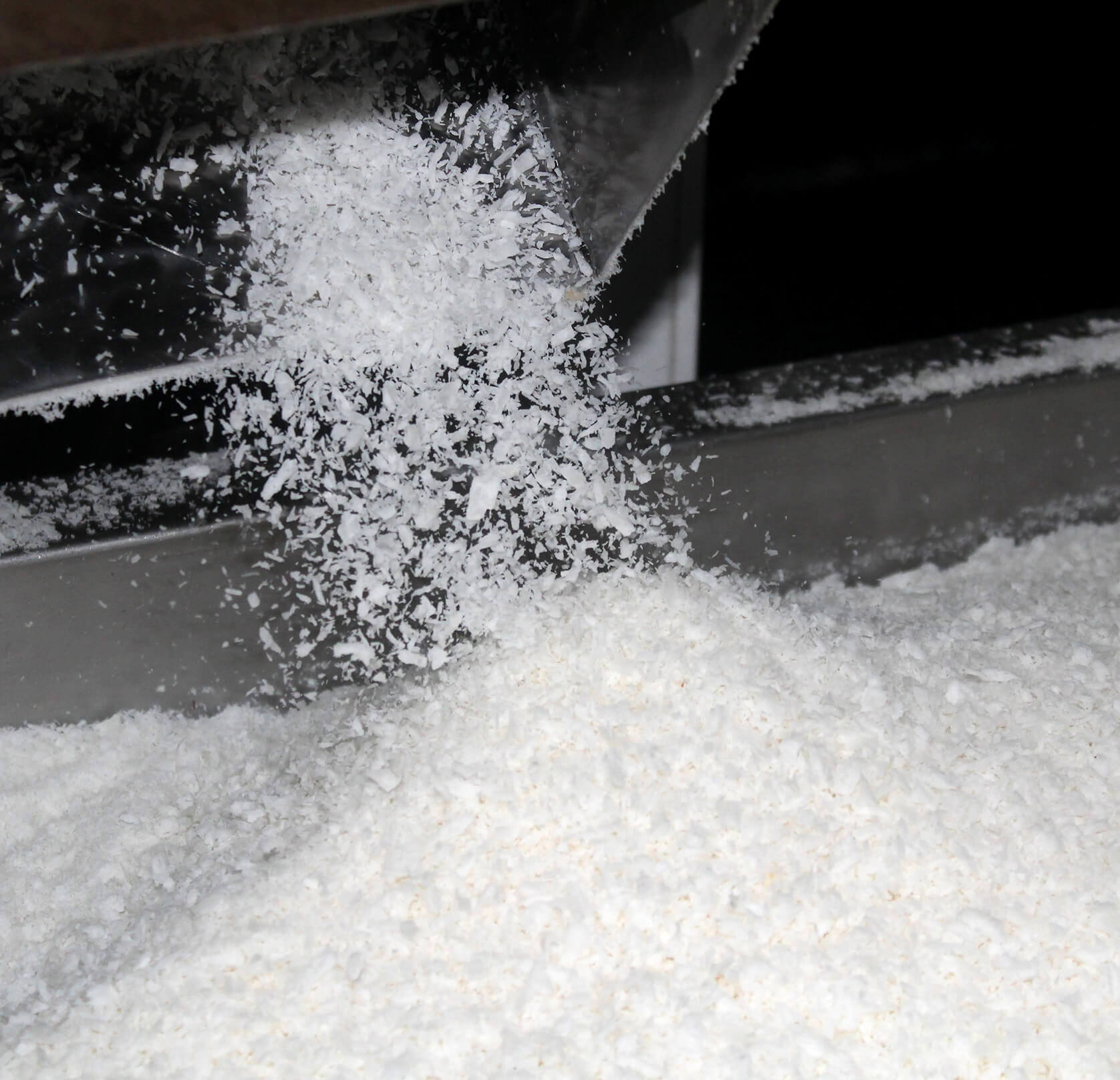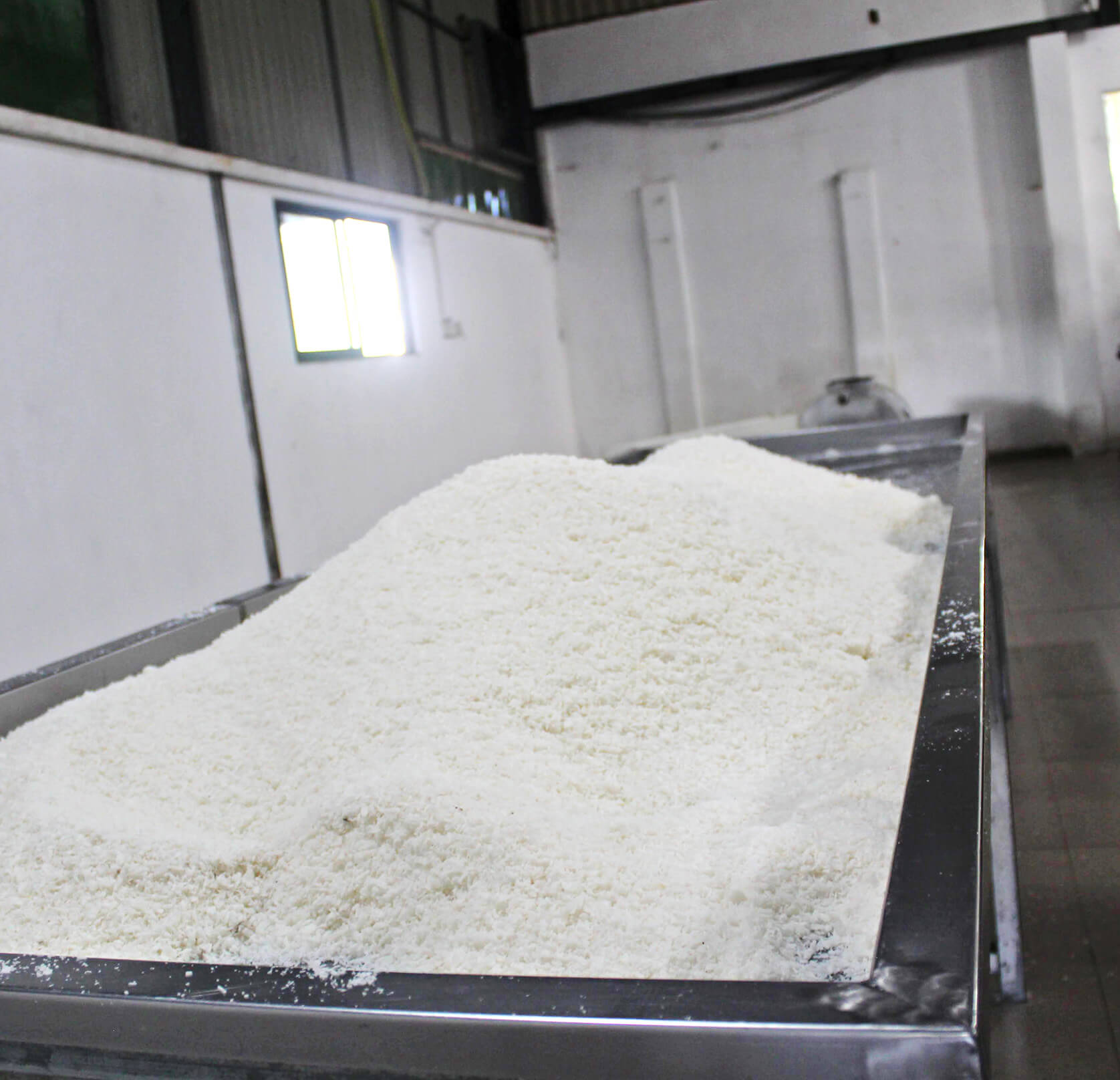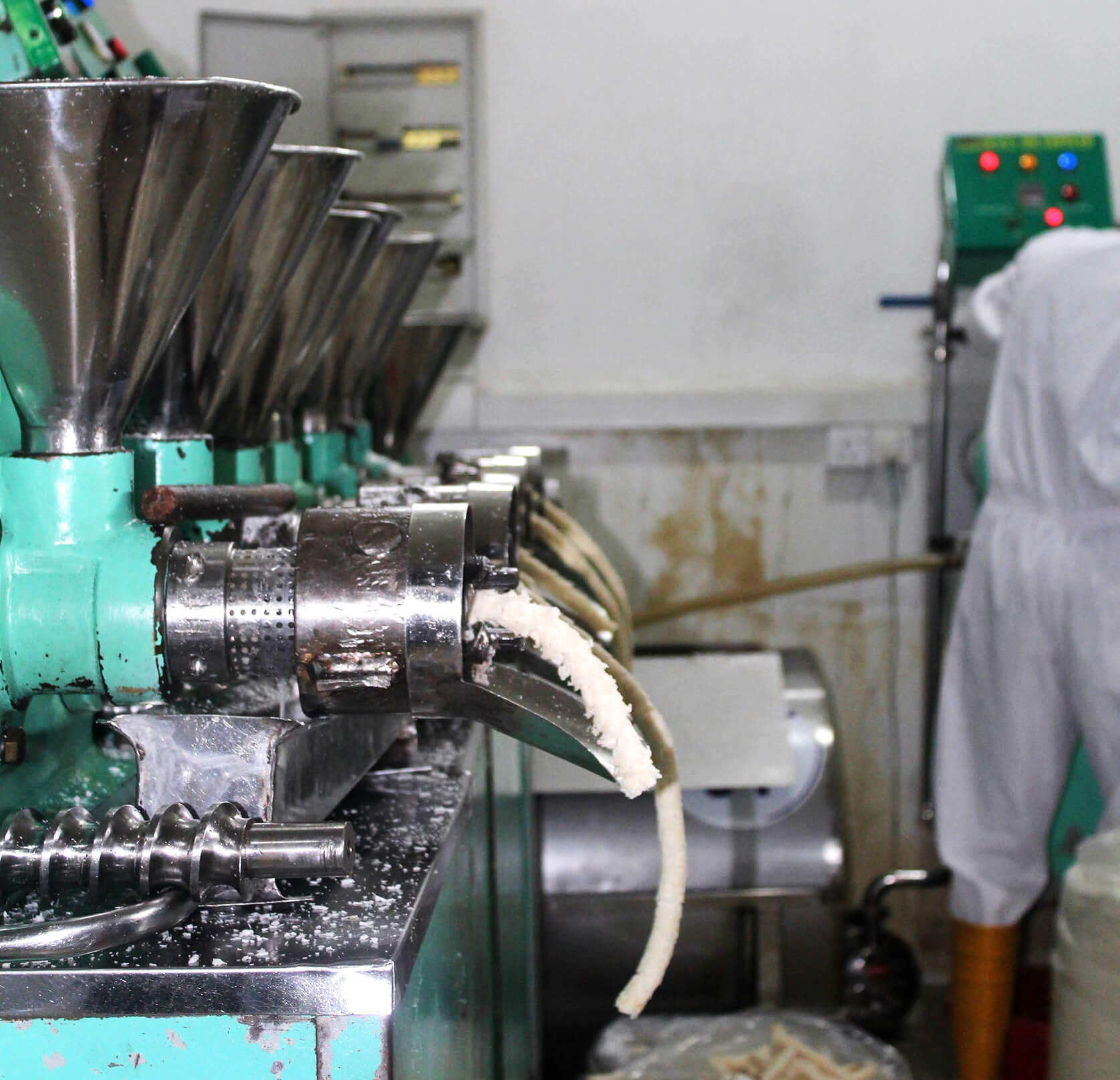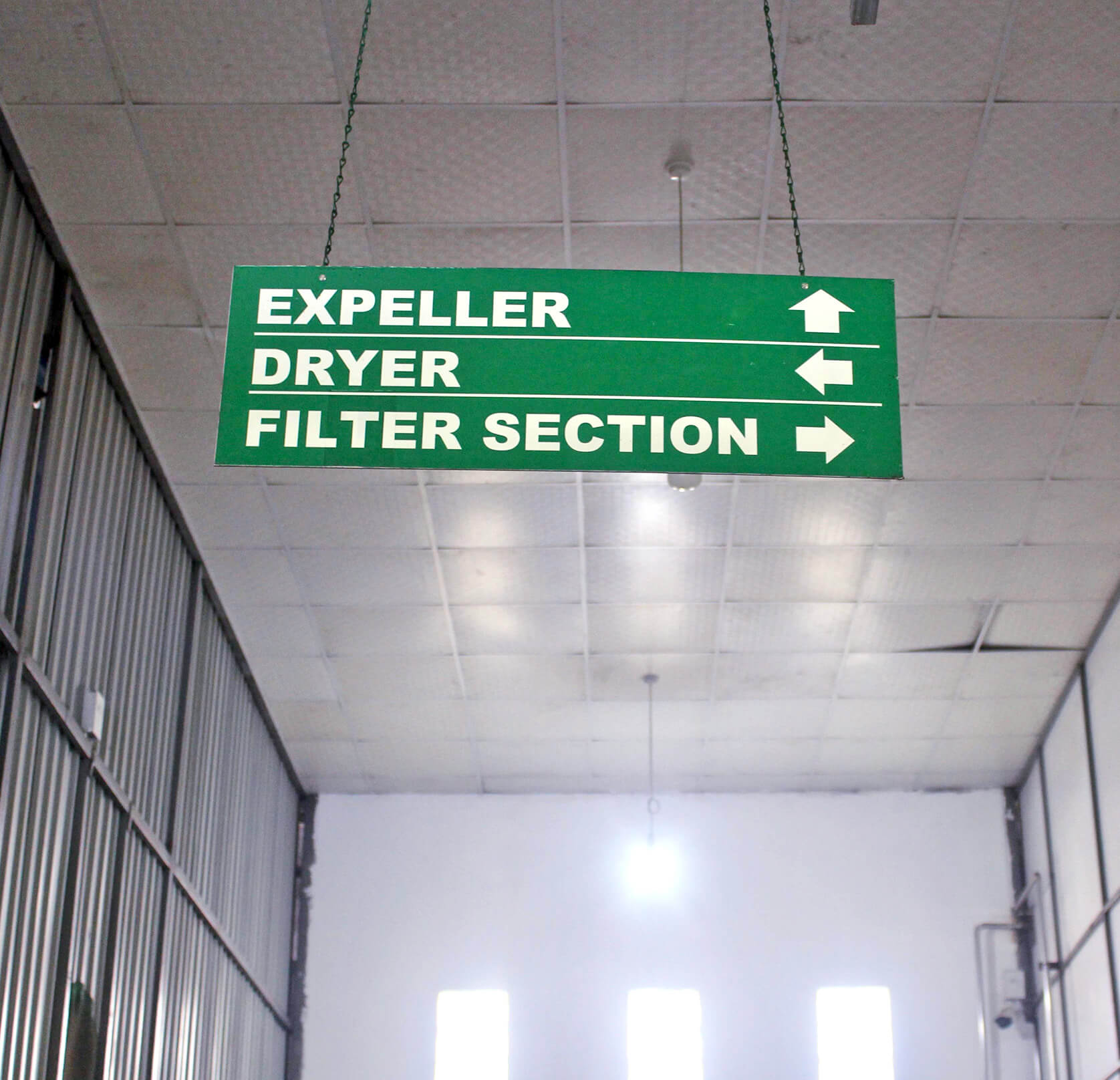 Factory
Our factory conforms to all stipulated health, hygiene, and safety requirements and has obtained ISO and HACCP certification. Having concern for the environment, we have obtained the Environment Protection License (EPL) which is subject to renewal every year after inspection by the Central Environmental Authority.
The factory is well equipped to manufacture Virgin Coconut Oil and White Coconut Oil and in the process generates other by-products. In the near future, the factory will be equipped to produce Coconut Milk and Coconut Flour as a by-product.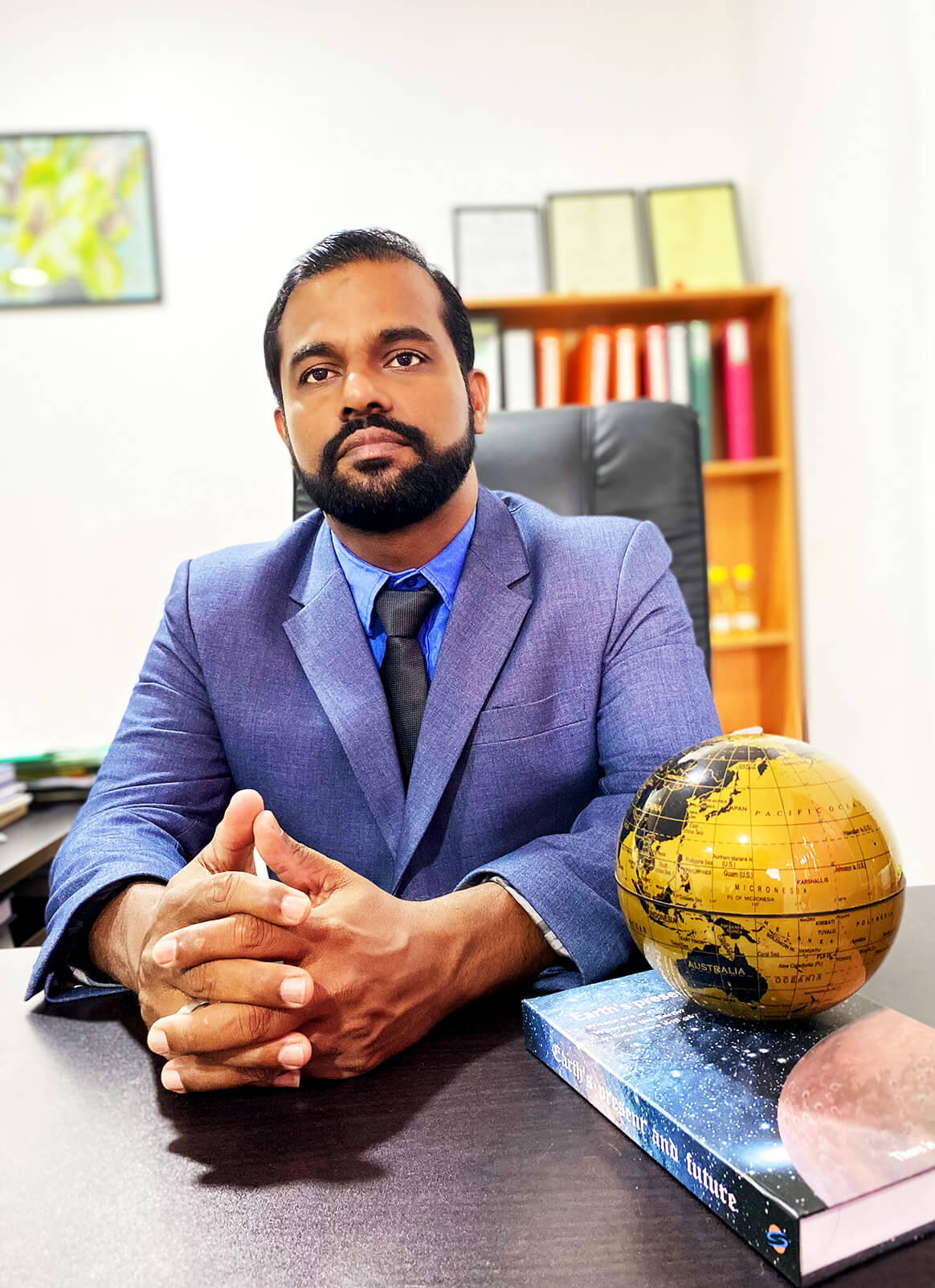 Director Message
At Janajaya Coconut Products, we have placed emphasis on maintaining high quality and standards in the overall process of production. It is our aim to give the best to our customers at reasonable prices.
The environment and community are of utmost importance to us. Almost 100% of our employees are from surrounding areas. We conform to environmental protection and conservation and operate having obtained the environment protection license (EPL) from the Environmental Authority.
We shall endeavor to diversify with new products to serve the local market needs as well as venture into exports on a larger scale in the coming years by expanding our operations based on market needs and demand.
As a small family-owned company, our endeavors are to maintain overhead costs as low as possible and pass on the benefits to our buyers and customers. We will continue with our research to keep adding value and bring about many more products springing from this "Wonder Nut".
Whilst thanking you for the support extended to us over the last 15 years, we look forward to your continued partnership in the future.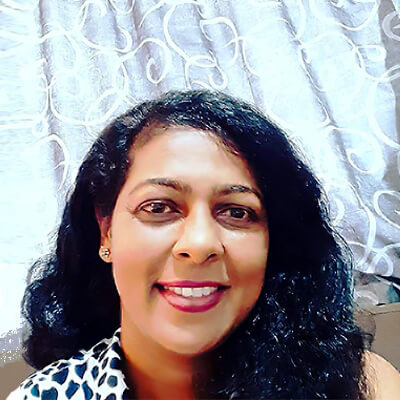 Achala Senawirathna
New Zealand Customer
Janajaya Coconut products are rich in quality and budget-friendly. I am using your coconut oil range and fully satisfied with its goodness. I hope to try out more of your products in the future and would highly recommend them to anyone.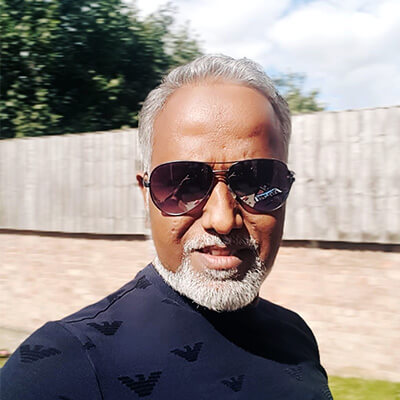 Jayakantha De Silva
UK Customer
I am a constant user of Janajaya Coconut products as I am glad about its high quality and reasonable price. I would like to recommend this to anyone who seeks a quality Sri Lankan product.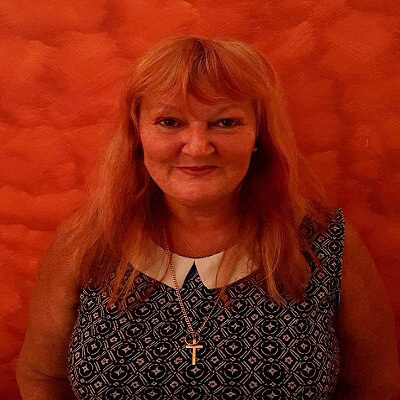 Jacky Regan
UK Customer
I have been using virgin coconut oil from Janajaya Coconut Products as a hair care treatment and over the last year, I have seen the improvement it has made. I am all for using natural products and would certainly recommend this as a safe, healthy, and cost-effective way to treat your hair.
F.A.Q
Frequently Asked Questions